Your

Merchant Cash Advance

Debt Relief E.R.
Are You Drowning in MCA Debt?
Let Us Help!
We are Debt Relief Specialists Focused on Helping Business Owners Who Have Multiple Merchant Cash Advance Positions. We know discussing your debt can be stressful and often embarrassing. The team at MCA Debt Solutions is here to listen without judgment, so we can help you find a solution to get you and your business debt free and stress-free!
Free Consultation
We Take a Look at Your Case and Provide You as Many Options as Possible for Your Unique Situation.
Speedy Examinations
In Most Cases We Get back to You Within 24 Hrs. and Let You Know Exactly How We Can Help and What Your Best Options
Qualified Specialists
Our Team of Emergency Merchant Cash Advance Specilaists Value Your Time as Much as You Do.
Email Communications
Everything Can Be Done Via E-Mail. Simply Let us Know When You Fill Out the Application and You'll Only Receive E-Mails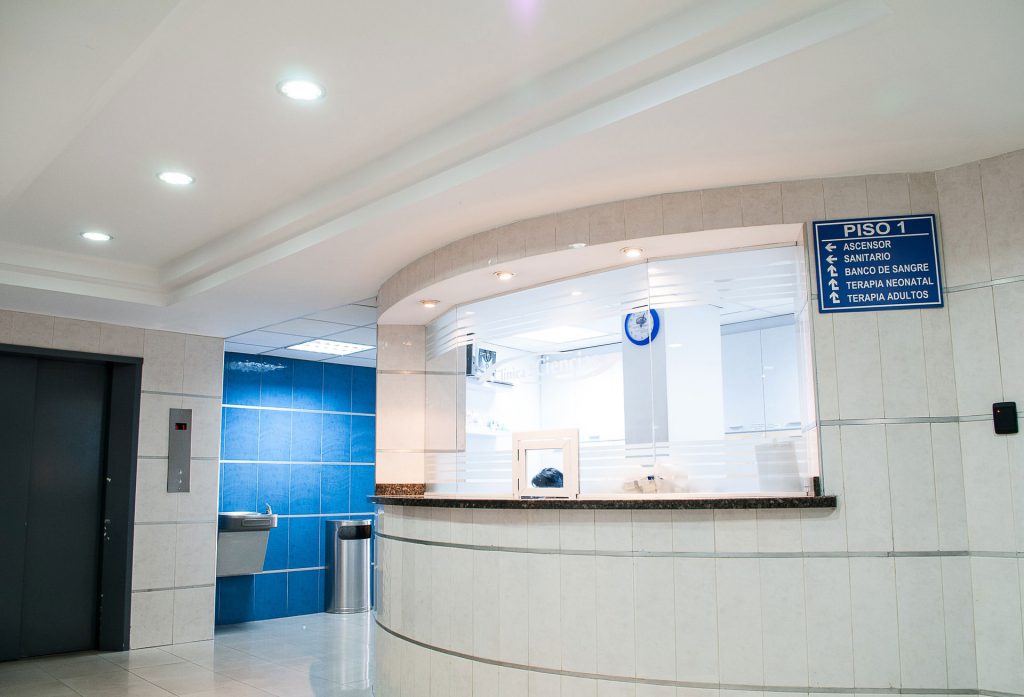 Welcome to Your Debt Relief Clinic
Why Choose Us?
WE SPECIALIZE IN ONE THING AND ONE THING ONLY
Save at Least 25% Overall
Available 7 Days a Week
Experienced Agents
Won't Wreck Your Credit
Years of Experience
Simple and Easy Process
Meet Our MCA Debt Relief Specialists
Our Team of Merchant Cash Advance Settlement Specialists has over 15 years combined experience. Are current MCA obligations diminishing your cash flow rapidly? Are the daily, weekly or monthly payments becoming harder and harder to satisfy? Is your monthly profit margin left with less and less for you when the bills are paid? Our Merchant Cash Advance debt relief professionals know how to help you without damaging your future opportunities. Take the time to contact us right now!!
M. Hughes
Admin/Office Manager
Over 9 Years Experience
B. Foxworthy
MCA Debt Relief Specialist
Over 8 Years Experience
C. Koziol
MCA Debt Relief Specialist
Over 8 Years Experience
MCA Debt Relief is What We Do!
We Offer One Simple Service. We Can Help You Start Retaining More of Your Business's Earned Revenue Again. However, Before We Ever Make Any Suggestions We Conduct a Needs Based Analysis For Your Business. Which We Use to Create a Plan How Your Debts Can be Managed With Payments Your Business Can Afford.
How We Can Help Your Cash Flow
Here are 3 examples of business owners just like you we've recently helped.